Our Services
With over 20 years experience installing some of the most advanced telecommunications systems, there is no job that is to small or too big for any of our highly skilled technicians. Our expertise in complex telephone systems, security cameras, and custom cabling provides a simple all-in-one solution for your company's latest expansion project. When your business is searching for innovation and reliable service, Ideal Telecommunications provides a team of experienced technicians that will have your business ahead of the competition.
This is Avaya
Go to Phone Systems/VoIP
Phone Systems/VoIP
From Digital, VoIP, and Hybrid systems, we offer a phone system that's custom fit to your business's needs. As an experienced installer for Avaya, Nortel, and more, we provide solutions for companies large and small.
Go to Custom Cable Solutions
Custom Cable Solutions
We offer everything from CAT5e to Fiber Optic cabling. Labeled and organized for easy troubleshooting and hassle free upgrades. We provide services to Riser Cables, Direct Burial Lines, and any (non-public access) telephone pole work.
Go to Security Camera Systems
Security Camera Systems
Our expertise in security and surveillance installation provides you with peace of mind by providing the industry's best IP camera and access controls technology at a price you can afford.
Go to And more…
And more…
Installation, maintenance, troubleshooting, and repair of: IP, digital, and hosted phone systems. Voice, data, fiber optic, and coax infrastructure. Conference room communication and video conferencing systems.
About Us
Our experience and mobility provides the ideal telecommunication solution for your business.
Ideal Telecommunications was founded in 2015 by Brad Steiner and has shortly become a leading telecommunications consultant in the Lehigh Valley and beyond. With over 20 years of experience in the telecommunications industry, Brad and the rest of Ideal Communications team are ready to service all of your business's telecom needs. Our telephone systems expertise is second to none in the industry as we provide the tools and companies to get the job done right. Contact us today! Our mobile units will be onsite for all your business's troubleshooting and installation needs.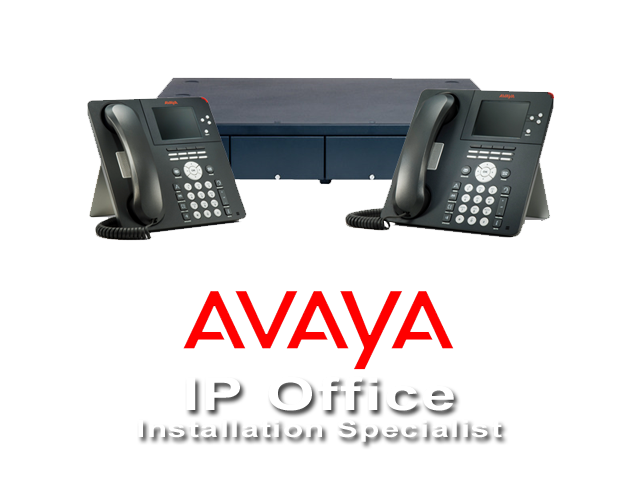 Our Service Partners
Working together with these highly recommended equipment and services providers, we are proud to have built some of the most amazing telecommunications projects using the latest technologies. From difficult electrical projects to complex IT solutions, our team of award winning experts allow us to create the most efficient business systems. Ideal Telecommunications will save you time and money by eliminating the endless calls and research for qualified providers in your area.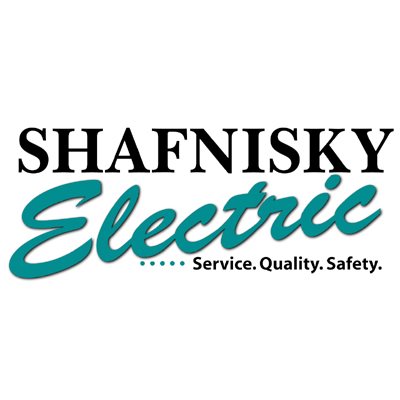 Shafnisky Electric
Creative solutions for all your home or business's electrical needs. Shafnisky Electric, Inc. has been serving the Lehigh Valley for 22+ years. .
Located in Allentown, Pa. Owner and Master Electrician, Tom Shafnisky, began the business and remains active on each job. Tom is the current president of the Electrical Contractors of the Lehigh Valley.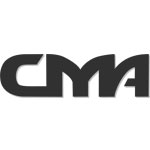 Computer Management & Marketing Associates
Founded in 1983, CMA provides IT consulting in software and hardware and has provided business solutions for major projects in the telecom industry.
Trusted IBM Business Partner Microsoft and Infor Solution Partner Dell and Cisco re-seller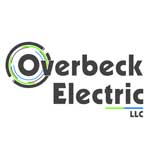 Overbeck Electric
With over 15 years in the electrical business, Overbeck Electric will work with you from start to finish to ensure their client's complete satisfaction.
Master Electrician License Journeyman Certificate Fully Insured Certified PA Home Improvement Contractor #PA112991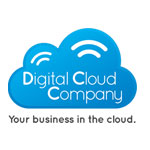 Digital Cloud
Digital Cloud Company is a service provider trained to assess, design, build, deploy and manage your business's network, working directly with small businesses and enterprise clients to make sure their systems are up to date and running smoothly.
Digital Cloud is a leading managed service provider of network, application and services with expertise in data, video surveillance, backup, storage and managed Internet based phone systems (VoIP).